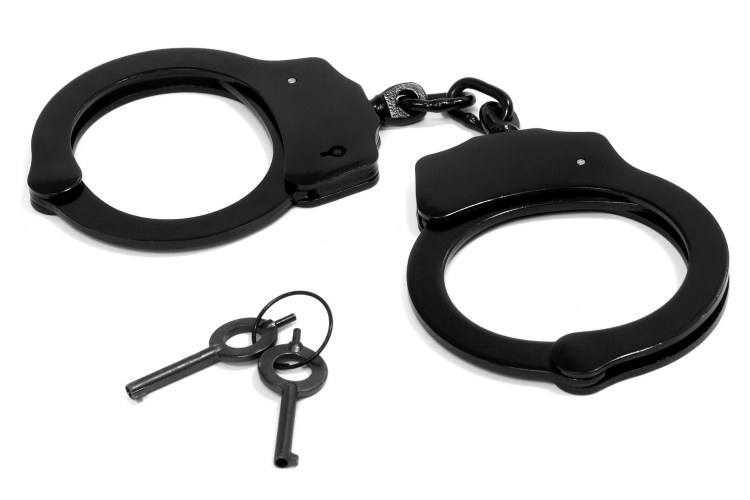 An active warrant is an order signed by a judge that empowers the police to arrest you and hold you until your scheduled day in court. If you have reason to believe there is an active warrant afoot with your name on it there are two ways you can deal with it. You can simply ignore it and wait for the police to come knocking on your Lakewood door, or you can get in touch with an attorney or bail bond agent (or both) and adopt a proactive approach.
If you suspect there may be an active warrant for your arrest the latter is always the smartest way to deal with it, and below we will explain why that is.
Waiting to be Arrested is Not a Good Look
Contrary to popular belief the courts don't want to put people in jail. They want to work with them in a productive fashion that provides some form of justice for any aggrieved parties and puts the accused back on the road to being a solid citizen.
If you simply sit back and wait for the cops to break down your front door it's not going to look good when you're hauled before the judge. Any slack they might have been willing to cut you may be off the table because you forced the state's hand.
Avoiding the Worst Case Scenarios
Most arrest warrants stem from inaction on the part of the accused. Perhaps they failed to pay a speeding ticket, or they missed a court date, or maybe they stopped making child support payments.
If you find yourself in one of those situations you can be reasonably sure a warrant will be issued for your arrest. How you deal with it will make a quantifiable difference in the quality of your life going forward.
Remember, the police are under no obligation to protect your ego or reputation and may well walk right into where you work and take you away in cuffs. Or they may arrest you at home in front of your neighbors and take your kids, ultimately placing them in foster care.
If you take a proactive approach you will likely be able to fend off these worst case scenarios.
Working With a Bonding Company in Golden or Elsewhere
Instead of sitting back and waiting for the system to have its way with you, a better idea is to contact a bail bond company and speak to an agent. Explain your situation and ask if they will perform a confidential active warrant search on your behalf.
If a warrant is uncovered but it is for a relatively minor infraction it might be possible to resolve the matter by simply admitting guilt and paying any associated fines or fees. By clearing things up in this manner you'll also avoid having to hire an expensive attorney later on. Another alternative is to surrender yourself to the police or the court and post the required bail.
No Bond Scenarios: Possible?
You may or may not be aware of the rash of so-called bail reform" measures instituted in various states in recent years, including in Colorado. The end result is that, while Colorado has not adopted a blanket catch-and-release policy, the courts here are now more likely to release someone on their own recognizance than they were ten years ago.
With that in mind if the bondsman discovers an active warrant for your arrest and you handle it in a proactive manner the court may agree to release you without bail. Even if the charge is for something more serious than a traffic violation. Right or wrong it's the times we live in so you may as well try to take advantage of it.
But even if the judge in Jefferson County or Denver County is not inclined to let you go without bail you may still be able to avoid jail time, even if the charge is likely to involve future court actions. In more serious cases the smart thing to do would be to engage a lawyer and ask them to contact the court and inform them you wish to surrender. They may be able to secure a lower bail for you which you would be obliged to pay when you surrender.
It's a good idea to have both a bail bondsman and your lawyer accompany you to court in order to A) ensure any agreements made over the phone are honored by the court and B) to enable you to post bail immediately and avoid spending any time in jail. Be mindful, however, that if the charge against you is relatively serious you may be compelled to undergo formal booking before being released on bail.
The Bottom Line: Be Proactive
If there is an active warrant out for your arrest you will have to face the music at some point. It will be a much more pleasant tune if you take the initiative and approach the court in a contrite manner, rather than waiting for them to track you down and drag you in. You might even be able to resolve the entire situation quickly and avoid having to engage the services of a lawyer.
In situations involving active warrants a bail bond agent can also be a powerful ally. If you have an active warrant hanging over your head, or you have been arrested and are in need of affordable bail bonds, get in touch with Tayler Made Bail Bonds by calling 303-623-0399.