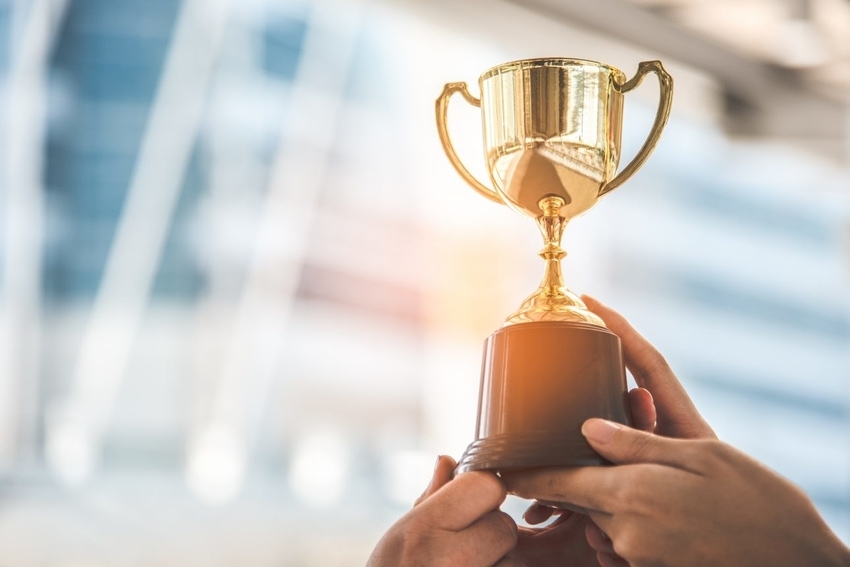 Updated on July 24th 2023
The Denver Award Program was formed with the intention of rewarding exceptional merit and the values that the Denver community strives to represent. This program honors companies each year that stand out within their industry as providers of exceptional services in the Denver metropolitan area. Tayler Made Bail Bonding was chosen as the 2019 standout in the Bail Bond Services Category by the Denver Award Program panel.
How Are Denver Award Winners Chosen?
The merit of local companies like Tayler Made Bail Bonding is assessed through third-party feedback as well as internal data collection from the committee itself. To qualify for the prestigious 2019 Denver Award, businesses were required to high threshold of marketing success and positive feedback from those who've received their services. More specifically, winners of the Denver Award are thought to enhance the image of small businesses overall. Determinations weigh the quality of company feedback over the quantity. In other words, the number of clients a bail bonding business isn't what matters most for each year's award – its how effectively we serve each and every recipient of our cash bail bonding services. Winners of the annual Denver Award are believed to demonstrate staying power and advantages above their competitors through their use of best business practices.
We Couldn't Have Done It Without You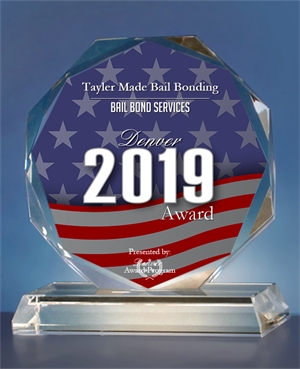 Tayler Made Bail Bonding is proud and humbled to have been honored by the Denver Award Program in 2019. With hundreds of exemplary reviews and an A+ rating from the Better Business Bureau, we're proud to uphold high standards for each and every person we assist. Since 2006, we've strived to provide affordable, compassionate bail bonding assistance to all who need it in Denver County, Jefferson County and additional communities throughout the state of Colorado. We're incredibly thankful to each and every person we've helped for your positive feedback and loyalty.
Learn More Today
If you're in need of cash bail bonding assistance for yourself or a loved one, we're here for you twenty-four hours a day. Contact Tayler Made Bail Bonding for fast, affordable assistance – and learn why we've been selected as an outstanding local provider of bail bonding services.