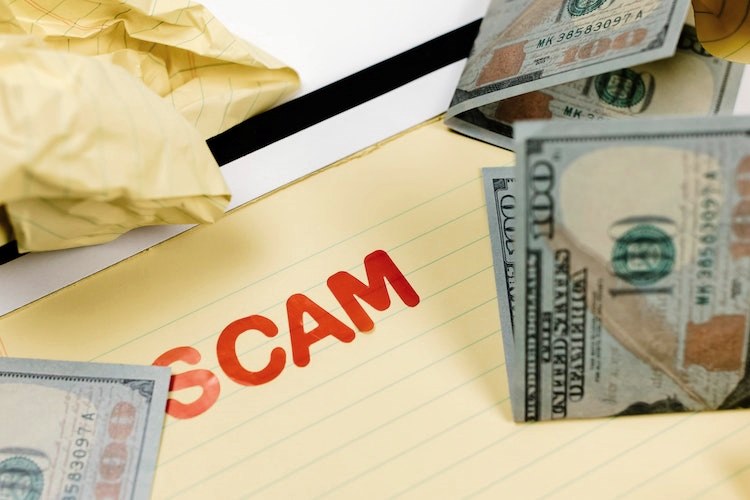 If you or a loved one suddenly finds themselves in jail the immediate impulse is to contact a bail bond agent and secure their release as quickly as possible. That's only natural. After all, nobody wants to languish in a jail cell one minute longer than necessary. Unfortunately, the impulse to rectify the situation as quickly as possible can lead to hasty decisions you may come to regret later. Why? Because no field of human endeavor is free of the scam artist. And that includes the bail industry. In this brief guide, the team at Tayler Made Bail Bonding will examine common scams designed to take advantage of people desperate to get out of jail quickly.
Four Common Bail Scams and How to Avoid Falling for Them
It might seem unlikely that people would be able to get away with pretending to work for a bail company, but it's more common than most people think. Here are four pretty common scams you need to be aware of if you're ever in a position where you need to arrange for affordable bail bonds.
Scam #1: The phony bondsman scam
These days scammers can employ pretty sophisticated methods to get their hooks into the unsuspecting. One way they do this is to hack into county jail computers and search the records to find out who has been recently arrested. Once they have names and addresses it's not that difficult to locate family members. When they do, they call them claiming to be a bail bondsman, and ask for a "fee" to secure the loved one's release. In other cases, they may contact people who were recently released on bail and tell them there's a problem and they need to cough up more money or they'll be returned to jail.
Scam #2: The In-Jail Solicitation
Whether the jail is in Jefferson County, Arapahoe County, or elsewhere it is not legal for a bail bondsman to engage in in-jail solicitations or solicitations outside the jail entrance. Therefore, if a loved one is coming to see you in jail and get stopped outside the jail by someone offering bail bonds they should keep walking. No legitimate bail bondsman will attempt to solicit business in or anywhere near a jail in Colorado. Ever.
Scam #3: Bail bond cold calls
Legitimate, licensed bail bond agents are prohibited by state law in Colorado from placing cold calls to people and offering their services. Therefore, if you or a loved one ever gets a call from someone they don't know who claims to be a bail bondsman or to represent a bail bond company you should politely decline whatever they are offering and hang up.
Scam #4: The grandchild scam
In this case we saved the best (worst) for last. The grandchild scam is probably the most common bail-related scam perpetrated against unsuspecting people. Scammers understand that elderly folks are susceptible to being manipulated and are more than willing to take advantage of that fact. They call them posing as bondsmen and say that their grandchild has been arrested and is in desperate need of being bailed out. It is estimated that last year alone elderly people were scammed out of more than $40 million by way of the grandchild scam.
Contact Tayler Made for Affordable Bail Bonds in Golden
Unfortunately, scammers are more than willing to take advantage of people whose only concern is getting their loved one out of jail as quickly as possible. You can avoid the bail scam by always working with an experienced, trusted bail company like Tayler Made Bail Bonding. Call us any time of the day or night at (303) 623-0399.