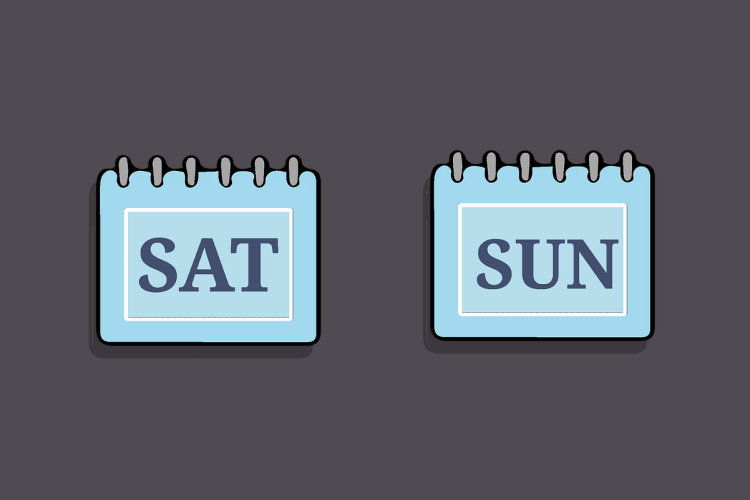 Until they suddenly find themselves in need of a bail bond agent most people have no idea of how bail works or how to employ it to gain the freedom of their loved one. They have been aware of it most of their lives, heard the term bandied about countless times during TV police shows and may even know someone who was once bailed out, but that's about as far as their experience and knowledge of the subject goes. So when the need arises to contact a bail bond company in Denver County, Golden or elsewhere they have questions.
Common Bail-Related Questions
At Tayler Made Bail Bonds we get a lot of questions from people dealing with bail for the first time. Some of the most common questions we hear are:
How much cash do I have to put up?
Can I use my car as collateral?
How long does it take for my loved one to be released?
What is meant by 24-hour bail bonds?
Can I bail someone out on the weekend?
These are all good questions. However, for the purposes of this post we are going to confine ourselves to dealing with the last question on the list: Can I bail someone out on the weekend?
Bailing Someone Out on the Weekend: Is it Possible?
For those who have never had to post bail for someone before the process can seem daunting, or at best confusing. When a person is arrested on the weekend the whole thing can take on an even more confusing air. Will courts even process bail requests on the weekend or do you have to wait until Monday morning? Below, we'll go through the issue point by point to try and clarify things for you.
Point 1: Arrests often increase during the weekend
Weekends are when most people blow off steam. They've worked hard all week and now they just want to relax and have fun with their friends and family. Unfortunately, some folks take the "blowing off steam" part a little too far. As a result, they get stopped while operating under the influence, or they really go off the deep end and wind up getting pinched for disorderly conduct. Some may even wind up in a fight in which case they often need both medical attention and someone to bail them out.
Point 2: Yes it's possible to bail someone out on the weekend
The people in charge of the judicial system understand that crime is not a Monday thru Friday phenomenon, and as long as there is crime or criminal activity arrests will be made and suspects brought to jail. So they designed the system to respond to the rights of the accused 24/7/365. That includes making sure they have access to bail or a bail bond company at all hours of the day and night, including on the weekend. However, as we will see in a moment, just because bail is available on weekends does not mean every suspect will be able to be bailed out on Saturday or Sunday.
Point 3: Access to bail on the weekend will depend on the crime
Rights are a funny thing. Or maybe a better way to put that is they're a "relative" thing. Yes, there's freedom of the press. But that doesn't include the freedom to print lies about people. And there's freedom of assembly, but not if the goal of your assembly is to create violence and civil chaos. Same with bail. While the 8th amendment to the constitution prohibits the imposition of excessive bail, it doesn't guarantee that bail will be available to everyone. It depends on the crime they're accused of.
Point 4: Instances when bail on the weekend might be denied
If a particular crime is determined to be especially violent, or was committed against children, or the person accused of committing the crime is a repeat offender it may be necessary for the accused to appear before a judge before a decision can be made about whether to grant them bail. 99% of the time that means waiting until Monday. But even then bail might be denied. Remember, bail is a two-sided coin.
On the one hand, it is designed to protect the concept of "innocent until proven guilty" by enabling the accused to remain free while awaiting trial. On the other hand, bail is also designed to protect society in general against particularly dangerous individuals. That's why in some cases bail is denied, and in other cases, the idea of affordable bail bonds is set aside and bail is set deliberately high.
High bail amounts serve two purposes: they make it more difficult for a potentially dangerous person to make bail, and the amount of money involved acts as a deterrent to flight, because if they run they stand to lose the entire amount.
The Bottom Line
Because the rights of the accused don't take the weekend off, the justice system is designed to ensure people arrested over the weekend have access to bail. However - and it's a big however - bail is not guaranteed in every case. If a crime is particularly heinous the suspect may be held until Monday so they can be brought before a judge to determine whether bail will be granted.
If you need a bail bond agent during the weekend get in touch with Tayler Made Bail Bonds at (303) 623-0399.